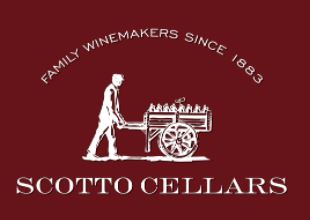 The Salute! Winemaker Dinner will be an evening of fabulous food and wine. The Scotto Family Winery is in Lodi and is a 5th Generation Italian Family-owned winery. Participants enjoy an elaborate, multi-course meal prepared by
The Oread.
Mark your calendars for July 9, 2021 -reception at 6:30pm.
Dinner begins at 7pm.
No valet parking. $5 parking fee- use parking garage underneath The Oread.